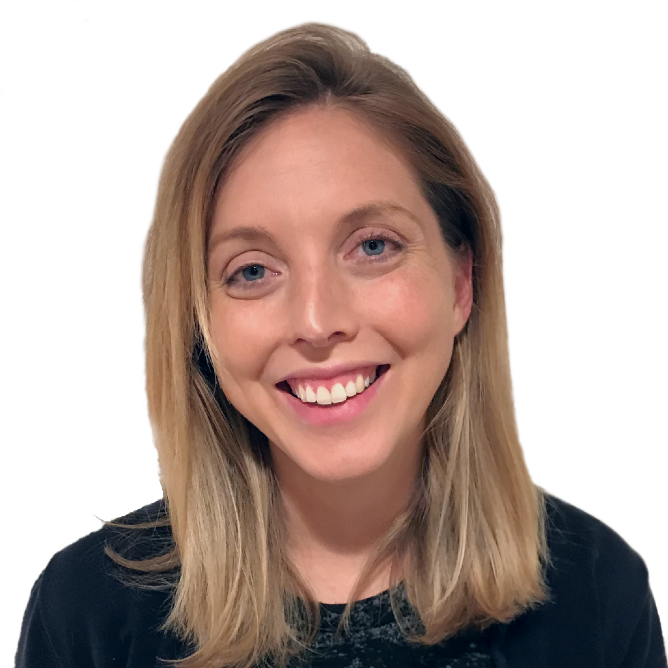 Chelsea Murphy
Senior Project Manager
As a child, Chelsea took apart her toys to figure out how they worked. She also took apart her sister's toys to steal fresh batteries.
That bold curiosity and obsession with the little things led Chelsea to become a project manager. Prior to joining Savas Labs she worked at the Museum of Science in Boston, where her projects included a partnership with Pixar to create the internationally touring exhibit The Science Behind Pixar and the development of the museum's audio label app.
Chelsea is a coffee lover, a puzzle fanatic, a whenever-possible beachgoer, and mom to a very curious (wonder where he gets that from?) little boy.