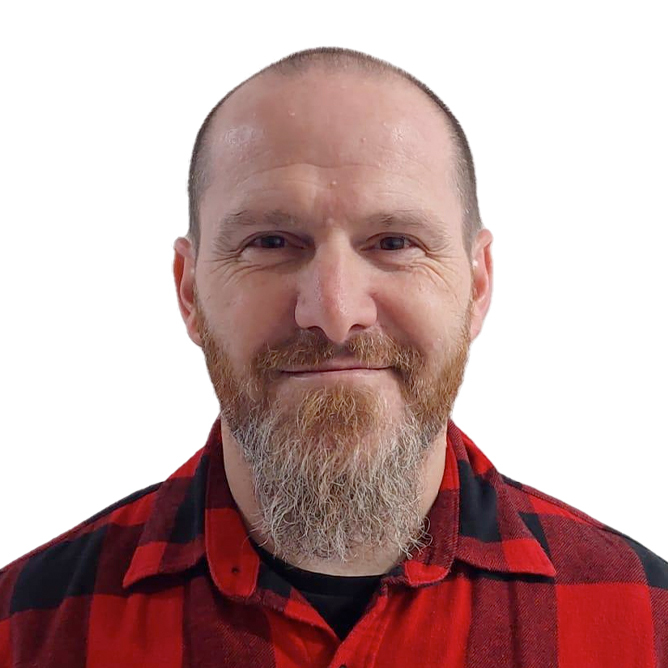 Siro Ausili
Senior Full-Stack Developer
Siro has been working on webpages since 1995 with the first FrontPage edition in Windows 95! After years of self-learning, he started to work in a small agency in Buenos Aires where he played different roles, such PHP Developer and SysAdmin.

In 2008 he started to work on Drupal, first on 6, then moving to 7, 8, and 9. At the same time, he built up is expertise with different PHP CMS and Frameworks, such as WordPress, Joomla, OS Commerce, Symfony, Laravel, CakePHP, CodeIgniter, Zend, and Phalcon. With time, he also started to work as a Solutions Architect.

Outside of IT, Siro loves spending time with his family, traveling, making Asados, enjoying spiritual drinks, and reading/watching good sci-fi.